Home » Rehabilitation Equipment & Products » Warming & Drying Cabinets » Warming & Drying Cabinets
Warming & Drying Cabinets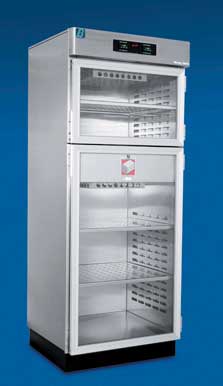 Item# GT4297BKM
Retail Price: $11,522.85
Your Price: $8,114.93

Unit:
single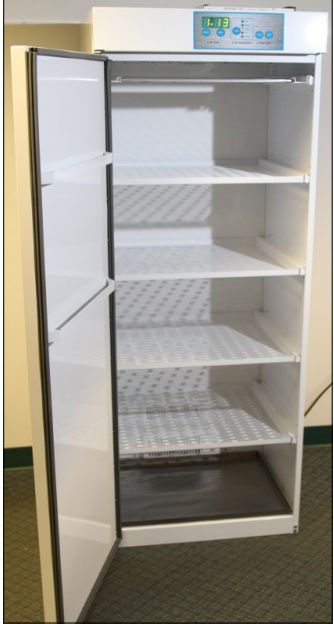 Item# 0001T-CDSSTB
Retail Price: $4,722.67
Your Price: $4,114.11
ships w/i 10-20 days
Unit:
single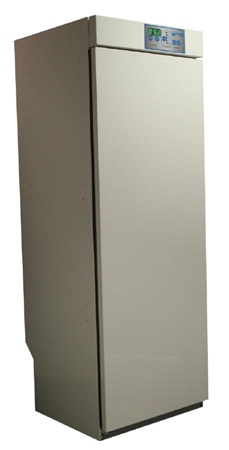 Item# 3-CDSSTB
Retail Price: $3,998.00
Your Price: $3,419.41
ships w/i 5-10 days
Unit:
single
The importance of blanket warmers is obvious to one and all. Blanket warmers provide much more than just comfort and care; they help take better care of patients. These act as a great safety measure to prevent infections that arise at surgical sites and improve medical effectiveness.


Blanket warming cabinets are used in hospitals to heat the blankets for the comfort of the patients. These also help maintain the body temperature of the patients after a surgical procedure. Blanket warming cabinets also help to provide a better patient care at various levels. These can be used to reduce both physical as well as psychological stress caused due to a surgery.

Physical Benefits

Patients need to be pre-warmed before a surgery. There are cases when general anesthesia caused shivering in patients and when the body temperature of the patients dropped below the normal levels. Thus, use of warm blankets becomes essential in the procedures that include anesthesia. The body temperature of some patients also decreases during the surgical procedure. A warm blanket can be placed over the patient during the surgery to maintain the warm temperature of the body throughout the surgical process.
The temperature-drop if not maintained can even result in post surgical complications, prolonged hospitalization, increased risk of infection and patients can also take more time for recovery. Though hypothermia can be preventable but it is one of the most common complications that arise during surgeries. Blanket warming cabinets can be used to prevent hypothermia along with the use of other warming solutions.