Home » Emergency Medical Supplies » The EMS Evacuation Chair: Responding When Emergency Calls. » The EMS Evacuation Chair: Responding When Emergency Calls.
The EMS Evacuation Chair: Responding When Emergency Calls.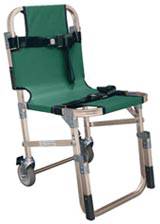 Item# 008JSA
Retail Price: $1,127.37
Your Price: $1,002.86

Unit:
single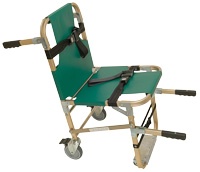 Item# W-008JSA
Retail Price: $1,270.09
Your Price: $1,101.43

Unit:
single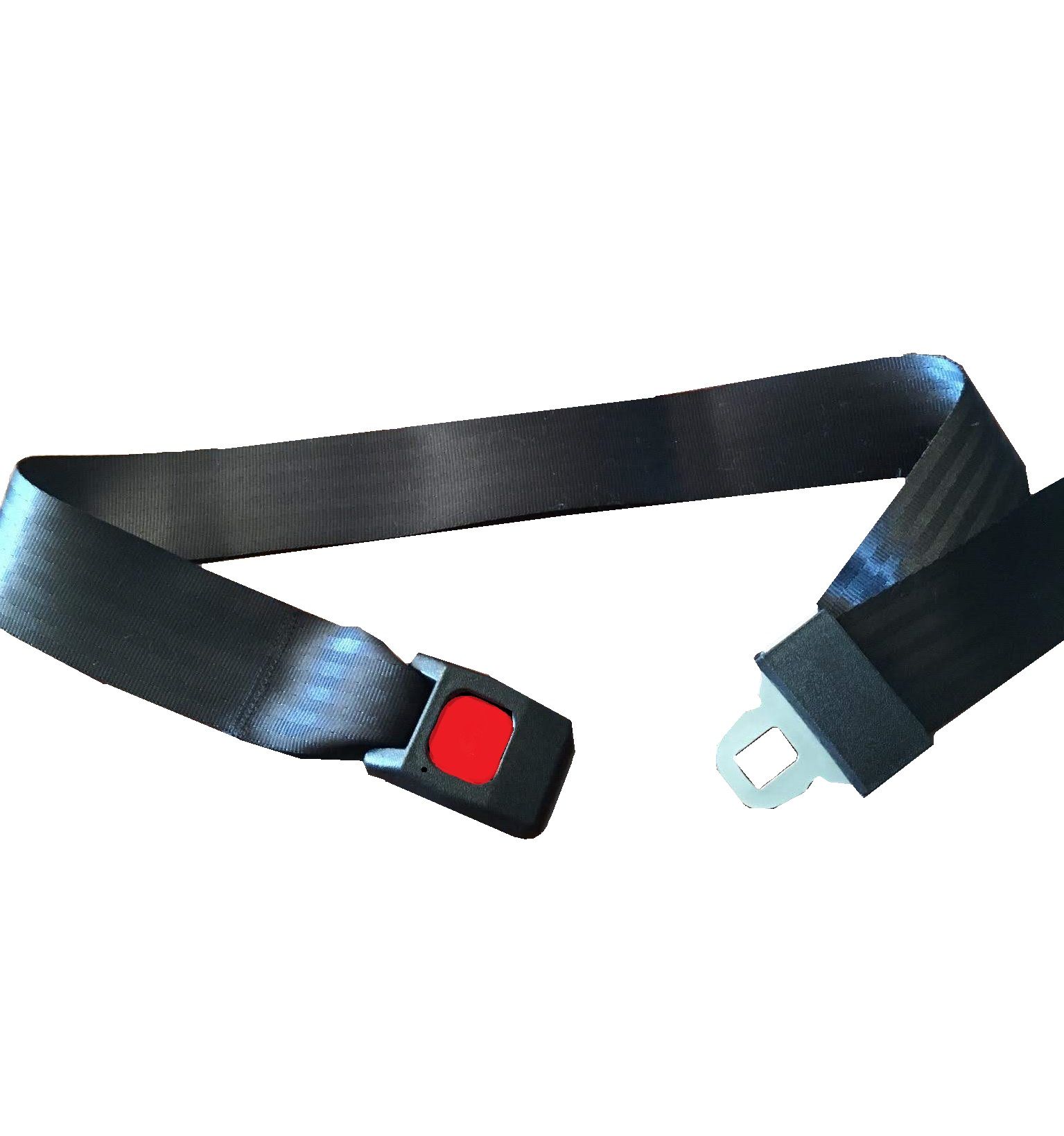 Item# MS3C-300EXBLT
Retail Price: $55.25
Your Price: $25.89

Unit:
single
While close to 12 million Americans require a cane, crutches or walker to assist them, around 4 million age 15 and up must use a wheelchair. Yet, not all are a part of the American workforce. According to some sources, 40 percent of American adults with disabilities in their ages 25-54 have employment. While this is far below the amount of gainfully employed envisioned by those who created the Americans with Disabilities Act, it means many are on the job in workplaces of various types across the nation. This also means when it comes to an emergency, many workers are vulnerable unless some plan is in place to help them leave. In a multi-level structure, the best option may well be an EMS evacuation stair chair.
Tips for Selecting the Best
If you are an employer who cares about their employees, it is imperative to have in place an effective emergency evacuation plan (EEP). This ensures employees have the right tools to escape from the building safely. While no guarantees exist, a properly prepared and executed EEP provides employees with the best chance possible. This plan needs to include the needs of all employees including those with disabilities.
While legislation provides instructions and obligations concerning materials, placement of stairs and other pertinent information, it cannot legislate your company's obligations to ensure staff preparedness. It is up to employers to help their staff understand the plans.
However, the best evacuation plans should not rest alone with planners or employers. They need to involve, if not all the staff, key representatives from the various invested parties. This includes any disabled workers. They need to provide input into what they will require.
In such instances, research clearly indicates the need to create a buddy system. This pairing off offers some form of security. It also means, the mobility challenged can have someone help them navigate the stairs. This can mean the use of an EMS evacuation stair chair.
If a company decides to equip stations near the top of the stairs with evacuation chairs, it is essential they combine knowledge of the stairs with the ability of the buddy and needs of the disabled. This will result in the selection of the most suitable equipment possible. However, a few things to remember when looking at potential evacuation chairs:
Weight: Always consider the weight of the chair. The best are light – aluminum is among the lightest and most suitable material for chair construction
Durability: The chair must be able to withstand the duress and issues affecting usage. Aluminum can also address this issue
Ease of Use: If the chair is too complicated, it will take too long to assemble, therefore wasting time better spent in getting the disabled individual to safety
Deployment: Ease of use is worthless if the complexity of putting the equipment together to function optimally is time intensive
Construction: Not only must the evacuation chair be easy to assemble, but it must also be easy to carry. It must be able to function optimally no matter who operates it
Power Source: The vehicle should operate independently using a battery or electrically charge motor. It must never be dependent on the office's electrical source to operate. If the battery is rechargeable, someone must be in charge of ensuring all are fully charged
Controls: It is essential the operator be able to control the speed of descent. The goal is to get the disabled individual down fast and unharmed.
Stair Capability: The choice of evacuation stair chair must be able to address diverse stair types. This includes carpet, concrete, metal, and wood. Moreover, it must also be able to maneuver in tight places or around corners
Smooth Ride: While not essential, the smoother the ride for the individual, the less chance that any further complications to their physical state will occur because of the equipment
Safety Devices: Do not purchase a stair that lacks basic restraining straps. These devices are necessary to ensure the disabled individual is safe and secure during the descent down the stairs and egress from the building. Straps should constrain the shoulders and lap to provide effective security
No matter what legislation or associations say, the cost will always be a factor in choosing an EMS evacuation stair chair. Employers need to have access to affordable or at least cost-effective means of ensuring all their employees can swiftly and effectively evacuate an office tower.
Consider an Aluminum Alloy EMS Evacuation Stair Chair
Employers need to put into place an emergency preparedness plan. It should be posted prominently. All employees need to be aware of their role in ensuring a safe evacuation of all employees. Those with mobility issues need to work in partnership with another employee. The pairs must meet to ensure they are aware of personal needs and the specific equipment for use.
The disabled need to have some say in selecting the best equipment for the evacuation. For some, this will be an emergency evacuation stair chair. Aluminum Alloy EMS Evacuation Stair Chairs easily meet the specifications and criteria indispensable in providing mobility-challenged individuals with the means to safely escape from a building during times of crisis.